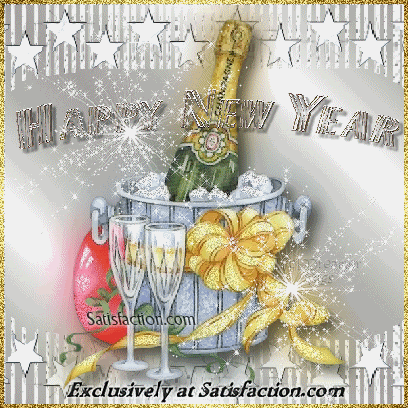 New Year 2012 Pictures Comments - Photobucket
Wishing you all the very best in 2012! I posted this in Facebook and I'll post it again here:
Forget what hurt you, but don't forget what you learned from it!
I'm not doing a year in review but I do know 2011 was a good year and it was a very difficult year. The first 2 months of the year taught me more about love and life than I ever imagined. I spent a week in Dallas, TX for work ( Super Bowl Week when it pretty much froze over). I came home to visit a very dear friend of mine that was battling cancer, only to be with my Dad as he valiantly fought cancer (8 yrs!!), but thankfully God fully healed him on 2-23 and he gracefully passed away. My sweet friend in Tampa passed away just a week later. I was able to spend a fabulous week in Tampa for Spring Break visiting my friends and taking the kids all kinda of fun places! I went to The Ritz Carlton in Naples for my annual girls trip, spent my birthday with one of my best friends ever, and then 'a bunch of other stuff'.
While I can't promise I'll blog more, I do want to. I am doing the OAMC (today!!) and I'm repainting a bunch of furniture. Throw in a bunch of cheer competitions out of town, and I think I might have some blog posts up my sleeve!
Thanks for always coming back -- Happy Happy New Year!